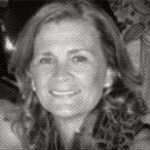 Mobiles Rapidly Growing Role in Marketing
Mobiles Rapidly Growing Role in Marketing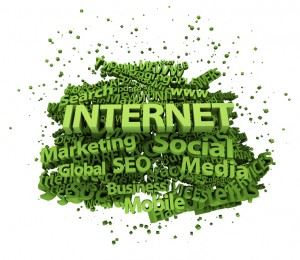 Heard this before? Well you will keep on hearing it.
According to the Cisco Visual Networking Index global mobile traffic stats in 2013 grew by more than 80 percent, and there's no let-up in sight.
Mobile marketing is accelerating at a much faster rate than other forms of digital marketing and is considered a more cost-effective, personalized, and immediate form of marketing.
For smaller and medium sized businesses (SMB's), the big opportunity is in using location data to find their customers at a very efficient cost.
Start by sending SMS text messages to loyal customers. SMS messaging has a significantly higher open rate than email and is an effective way to engage with consumers.
SMBs need consumers to act with a sense of immediacy in order to best capture a measurable return on their mobile spend.
If there is no offer attached (to the mobile marketing message), the consumer may act on the offer on a different screen, not allowing for viewability of the return on the mobile investment.

Start Simple:
Social. Make sure your LinkedIn, Facebook, Google+, and Twitter profiles are active and up-to-date, because these mobile apps are heavily used by consumers.
Mobile search. Consider allocating some marketing dollars to drive relevant search results from mobile users. Text-to-call, tap-to-call, and other direct response techniques for mobile can drive efficient leads for SMBs, especially since 35 percent or more of mobile searches have a local intent.
Mobile directories. Make sure your business is accurately represented on various mobile directories, such as Yelp, Google+, etc.
Need help with any of the above? Get in contact with your local Concise Digital Licensee.
http://www.inc.com/comcast/mobiles-rapidly-growing-role-in-marketing.html