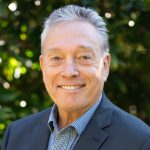 How To Avoid SEO Scams (Concise Webinar)
How To Avoid SEO Scams (Concise Webinar)
Posted in
Concise Webinars
,
SEO
,
Websites
by
Richard
and
Billie
on June 29, 2023
Last updated on 29/06/2023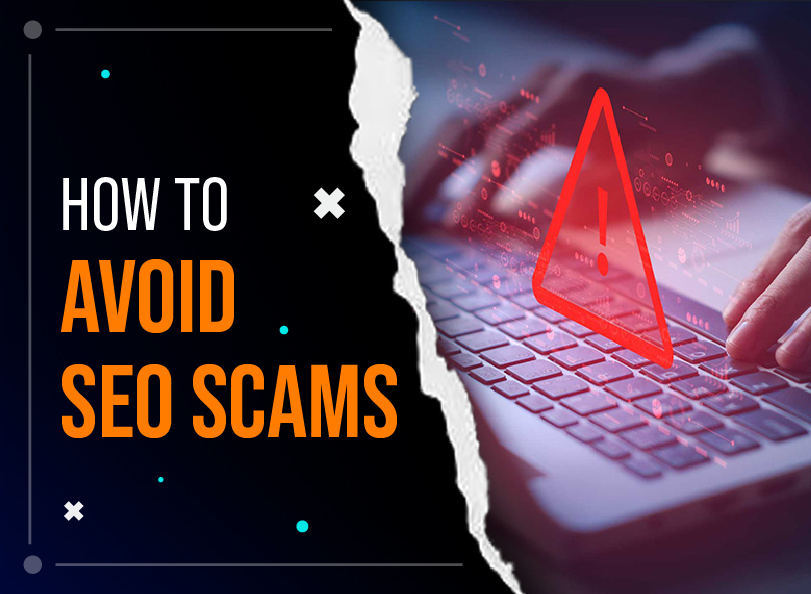 How To Avoid SEO Scams (Concise Webinar)SEO or 'Search Engine Optimisation' is very important if you want your website to rank well in Google. Unfortunately too many website owners get caught by signing up to long-term overpriced SEO contracts and then pay lots of money for little or no improvements in Google rankings.
In this Concise Webinar, we highlight
* How to recognise a potential SEO scam
* The most important things a good SEO service should cover, and
* The key questions to ask an SEO service provider BEFORE you sign up.
Webinar Replay