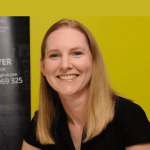 Managing Projects With Small Teams
Managing Projects With Small Teams
Posted in
Miscellaneous
by
Tammy
on January 17, 2018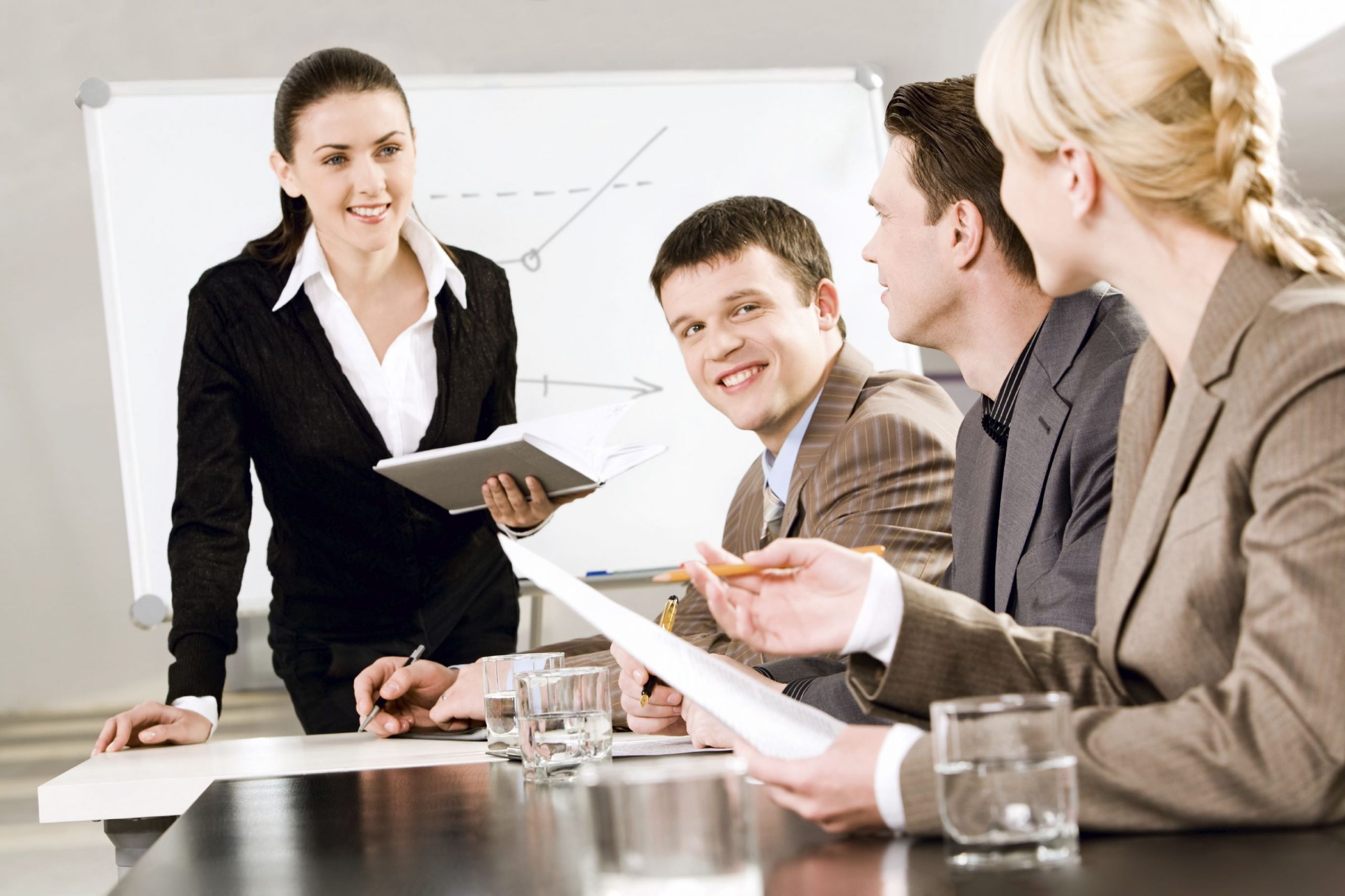 Sometimes when you are a small business and you have only 2-3 team members you don't want to spend a fortune on programs when you don't know if they will be successful and adaptable. Did you know that 9 times out of 10 you can use a task list program/app such as Tick Tick, Asana or Wunderlist to take care of your project management requirements.
There was an article I read last year where one business actually used Wunderlist for everything from to do's, communication and a CRM, they actually minimized sending emails to one another and used this program. Some might think that's a bit too much but using it for Project Management it's definitely doable.
Task list programs all tend to have similar features these days so it comes down to personal preference and what you think will work well for your business.
Here are my top 4 picks of to do list programs
#1 Top Pick – Tick Tick
– Cloud based
– They do both a free version & pro version (pro version is only a couple of dollars a month & is worth it)
– Available on Android, Android Tablet, Iphone, Ipad, Mac, Web
– Calendar View Available (Pro Version)
– Get reminders on your phone or PC
– Share Lists/Folders
– Subtasks available so you can break a project up into smaller parts
– Add comments to tasks (shows date/time/person)
– Add #tags
– Assign tasks to team members
– Turn emails into tasks with the Google Chrome Extension
– Voice Input (speak to create tasks)
Wunderlist
– Cloud based
– Both free and pro versions available
– Available on Mac, Android, Iphone, Android Tablet, Ipad, PC, Windows Phone, Chromebook
– Get reminders on your phone or PC
– Share lists/folders
– Create subtasks
– Add comments, #tags
Asana
– Cloud Based
– Free program
– Available on Android and IOS
– Assign tasks to team members
– Organize into boards
– Tasks and subtasks
– Due dates and times
– Add comments
– Calendar View
Trello
– Free
– More of a board task list
– Share with team members
– Comment on tasks
– Available on Android and PC
Take a look and you might find something that will work for your business and team helping you to simplify your process and get on top of your workload.