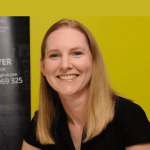 Google Posts – New Feature
Google Posts – New Feature
Posted in
Miscellaneous
by
Tammy
on January 04, 2018
I recently wrote a blog post on my website about Google Posts. I have had such a great response from the article that I figured I'd like to share it with you.
Google Posts is a new feature that has been added to Google My Business. What is Google My Business? You know when you perform a search and you get the map on the right hand side well in order to get your listing on Google you need to create a Google My Business Account. You can find out how to do that here (see screenshot).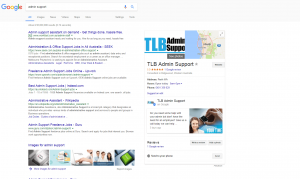 This great new feature allows you to highlight posts or events on your Google Map listing (see screenshot). It's very simple to create your first post.
First you need to log into your Google account via your browser which is in the top right hand corner.
Go back to the right hand corner and click on the Google+ icon
You then need to choose your brand account this can be found again in the top corner aswell once you've made the previous selection.
Now choose 'Manage Account' from the same corner.
Once you're in the next screen select the Blue Google My Business icon
This will take you to your Google My Business page and the second from the top on the left hand side is 'Posts'.
Once you click on that you will get the dialog box open up which lets you input the information for your post or event. You can even add call to action buttons like 'reserve, sign up, buy or get offer' making it easier for your customers to contact you.
Preview your post and then publish.
Easy right. Based on everything else we hear about SEO and how linking your social media accounts to your website can benefit surely this new feature will have some affect on increasing your visibility on the internet. Give it a try.