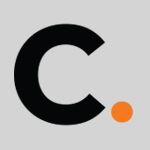 Everyone thinks about website design, but what about hosting?
Everyone thinks about website design, but what about hosting?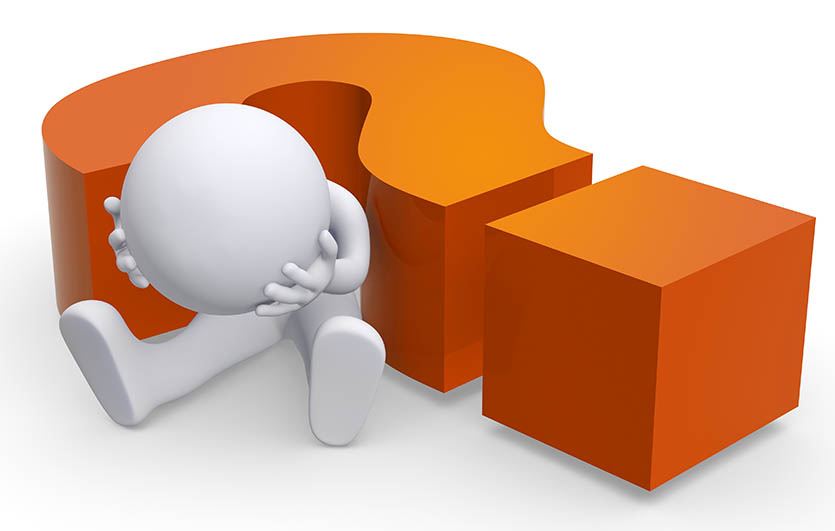 I lost a client last week.  It happens.  Thankfully I'm sure it wasn't caused by anything I did; the business went through a change of ownership, and the new owners brought their own marketing relationships. Their new website went live and is pretty good, much to my relief.  However, I checked where the site is being hosted: San Antonio, USA – while the business is in Mandurah, WA – that's Western Australia, not Washington State.  Sound strange?  It should because it shows that someone in the process didn't understand the importance of local hosting and went cheap.
Even the way we talk about hosting plans is wrong.  You will hear packages like '5 gig' or 'unlimited' bantered around.  But what does it mean?  Is it the bandwidth or quota of user traffic it allows?  Or is it the amount of hard-drive room you have for storing your website and email?  Either way, bandwidth or hard-drive room isn't really a major concern as these are easily upgraded, and in my opinion there are three much more important things to consider.
Hosting affects your website's search results
Everything connected to the internet is listed with an IP address. These electronic addresses indicate where you are in the world and also where your website is sitting.  It is not a fool-proof system with some rural IP addresses routing instead to the nearest city, which is the reason why many rural communities have to search online using keywords related to service and location, eg 'Bunbury Hotel'.
Google then knows how far a website is in relation to the searcher, and it assumes, quite reasonably, that a local business website is hosted somewhere 'locally'.  The problem is that the internet is a US invention with a huge variety of companies offering website hosting, many at very low cost. This is great for people living in the US, but if you live in Mandurah, WA and use them to host your website then you are placing it 16,700kms away.  If you take the cheapest hosting in Australia, being in the eastern states, this is already 4 times closer.  Hosting located in Perth is by far the better option being 240 times closer than San Antonio, and the best being in Mandurah itself.  In addition, local hosting means the website works faster for local users, an important factor Google considers when determining search results.
Another thing to note about using host companies in the US – they are on a different time zone to Australian users.  And when do server companies do most of their maintenance (which can result in downtime)?  During the times they think users are least likely to look, namely 1am-5am in the morning in San Antonio, which is 12-4pm peak business time in Mandurah.  This is far from ideal.
Who you share a host server with matters
Unless you are paying a premium price for hosting, your website and emails will be sitting on a large hard-drive shared with a whole bunch of other websites and email accounts.  If you are using more popular hosting companies, then you could be sharing space with literally anyone.  And if any of these people breaks the rules (eg. spammers) or their website becomes infected with a virus, then the IP address – the door between the server and the outside internet world – can be closed.  And it can take a really long time to get it back open again, sometimes months.  Unless the host company has good contingencies in place to deal with this situation, every other website and every email account of the server will be down during that time.  For a business that relies on their website or email, it can be a crippling blow.
Is your website backed-up?
How many of us have a copy of our website?  On a disk or stored on computer?  I think 90% would say no.  "Not to worry," I hear, "Our website's server is backed up daily if there is a problem."  But what does that mean?  At face value it looks clear – every day your website is backed up so if there is any issue with it then the site can be restored from an old version.  Too bad this is completely wrong!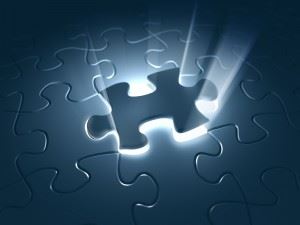 As a server stores all the information on a hard-drive, a server backup backs up the whole drive. Think of it like a mirror image of the server.  This means you can't access parts of it; you can only restore it as a whole (intended for situations where the whole server becomes unusable, for example damaged by fire).  So if you make a mistake modifying your website, accidently delete important information or, worse still, break the website so it doesn't work, then a typical server backup won't help you.  For the host company to restore your website they have to restore all websites on the server, and as you can imagine, if the last backup was 11 hours ago, doing so would erase all purchases since then on accompanying e-commerce websites, every comment since then on blog websites, and so on.  Quite simply, your host company isn't going to wreak such havoc just to bring back your website.  So, if you have broken your website beyond repair and don't have a local copy, you may have lost everything.  If you are running a website that contains important information, such as customer details/orders, or just want to play safe, then make sure your website hosting service provides individual website backups, something very different to server backups.
What about email then?  Exactly the same.  If you use your website server as your business's main email storage then you could lose everything if a mistake is made.  Recently, I heard of a hospital that had not researched its hosting service and, assuming everything was backed up, accidently erased some email accounts containing important information.  The hosting company was at their wits' end trying to restore as much as they could, but at the end of the day the hospital was not paying for a service they assumed they had.  Their IT department had not done enough research (or had made a massive mistake). Where your website and email are hosted is a very important decision, and treating it lightly can have significant impacts on the day-to-day running of your business.