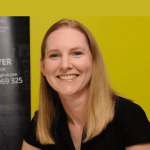 Incorporating MailChimp in Your Marketing Strategy
Incorporating MailChimp in Your Marketing Strategy
Posted in
Email Marketing
by
Tammy
on January 31, 2018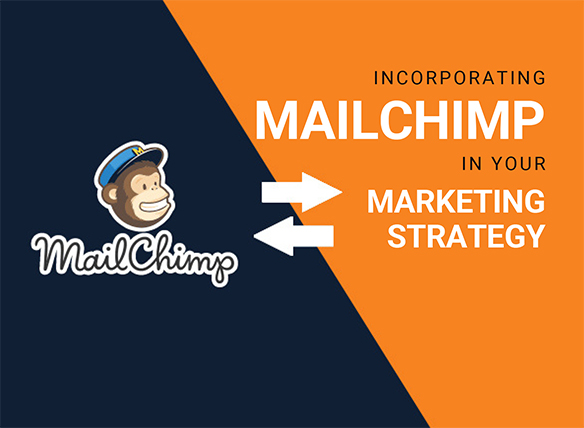 Are you using Email Marketing as a part of your strategy?
There are so many different programs and apps out there it can be difficult to know what you need when you first start your business. Perhaps you are reviewing your strategy and you're at the stage where you know you need to focus on your marketing so you can gain better exposure for your business and generate some leads.
From e-commerce shops to big online retailers MailChimp is used worldwide by approximately 15 million people.
MailChimp helps you automate your emails to your subscribers, from re-engaging with your customers, allowing you to connect to your store and so much more.
This is just an overview of some of the features of MailChimp.
– Create Email & Facebook Ad Campaigns based on your audience when you connect to your store.
– With an easy to navigate interface MailChimp works off the drag and drop concept, however you can personalize a template if you have a knowledge of coding.
– MailChimp offers some basic pre-built templates for you to use.
– You can set up automations for different stages of the buying process.
– View your businesses analytics. MailChimp allows you to view sales, website activity with revenue reports allowing you to optimize your campaigns.
– Download the app for your smartphone so you can view your results from anywhere.
– Hundreds of integrations with popular programs you may already use.
– Basic features are free to sign up.
One of the more popular ways that business owners use MailChimp is to gain subscribers. This can be done a couple of ways by either integrating a sign up form to your website so you can send out promotional or informative newsletters or perhaps you have an online shop you can have MailChimp send automated emails when someone makes a purchase. There are so many ways it can be used.
An example of a popular integration is Facebook. With 15 million active Facebook users this is also a great avenue to add to your list of subscribers by adding the sign up form to your Facebook Business page.
I hope this has given you a better understanding of MailChimp and for those business newbies don't forget to add MailChimp as a part of your marketing strategy. If you would like more information about MailChimp you can visit their website here, alternatively feel free to contact us for that extra special template.