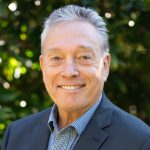 What You Need To Know About Klaviyo
What You Need To Know About Klaviyo
Posted in
Concise Webinars
,
E-Commerce
,
Email Marketing
by
Richard
on March 18, 2021
Last updated on 17/05/2021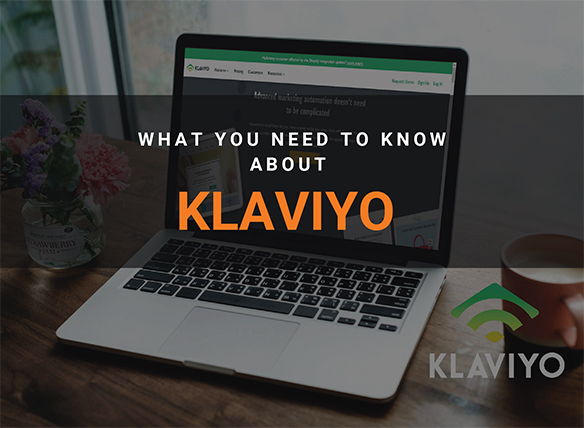 If you run an online store and want better results with email marketing, then Klaviyo may be a tool to consider.
Klaviyo is an intelligent marketing platform that can drive more sales in your online shop. It integrates nicely with many leading ecommerce systems, so if you have outgrown MailChimp and want to take your business to the next level, then Klaviyo may be for you.
Using Klaviyo, you can cleverly segment and target customers, automate emails and run smarter online advertising. In the right situations, Klaviyo is a great tool to improve customer experiences and increase sales, but it does not suit everyone.
This Concise Webinar was presented by Paul Murphy, Nicole Molloy and Richard Keeves. The webinar covers
What is Klaviyo?
Why and when would you use it?
How much does it cost?
What are the Pros and Cons of Klaviyo?
And more… including a very interesting case study
Webinar Replay