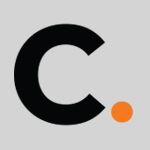 How to update your Google My Business
How to update your Google My Business
Posted in
COVID-19 News & Tips
,
How to Guides
by
Concise Digital
on March 23, 2020
Last updated on 24/02/2023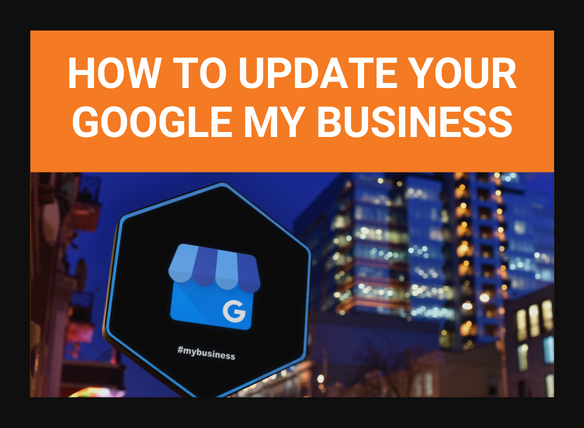 Businesses affected by COVID-19: Guidance on updating info and temporary closures
If your business is affected by COVID-19, update your Google My Business profile to provide the most accurate information to your customers.
For example, change your hours of operation if you're closing early, or add more details to your description. You can also update if your restaurant moves to takeout or delivery only. The updates will show on your Business Profile on Google Search and Maps.
Important: Google My Business team may review your changes for quality before publishing them, so the changes may not be immediately available on Google Search and Maps.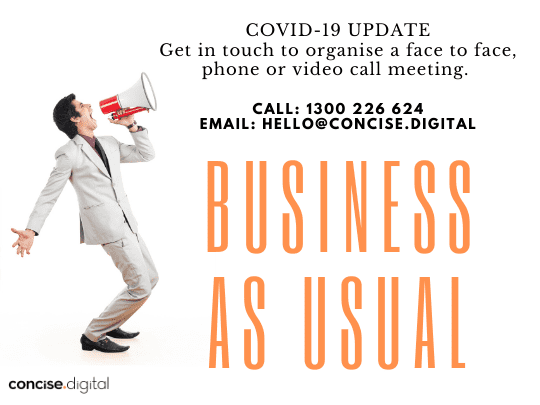 Here are ways to make sure your customers have the latest information about your business:
Change your business hours
If your business hours have changed, update the times when you'll be open or closed. The hours will show when the customer visits your Business Profile, and they'll know exactly when to visit. Learn how to change your hours.
Manage your information
Explain whether or not your business operations are affected by COVID-19. You can share information about any extra precautions your business is taking, such as moving to takeout or delivery only. You can also share if you're providing any extra services to the community, or whether you're experiencing delays. Learn more about editing your business description.
Create a post
Share more detailed and timely updates about what's going on with your business through Posts. For example, add information about what products and services you have available, and link to other resources. You can continue to use Posts to directly communicate with your customers on a regular basis as your business changes. Learn how to create a post.
Update your phone number
Make sure that your phone number is correct so that customers can reach you. Learn how to edit your number.
Tip: You can edit other information in your Business Profile at any time. Learn more.
See original post here.