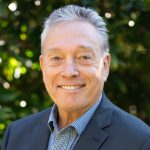 How To Reduce Shopping Cart Abandonment (New Concise Webinar)
How To Reduce Shopping Cart Abandonment (New Concise Webinar)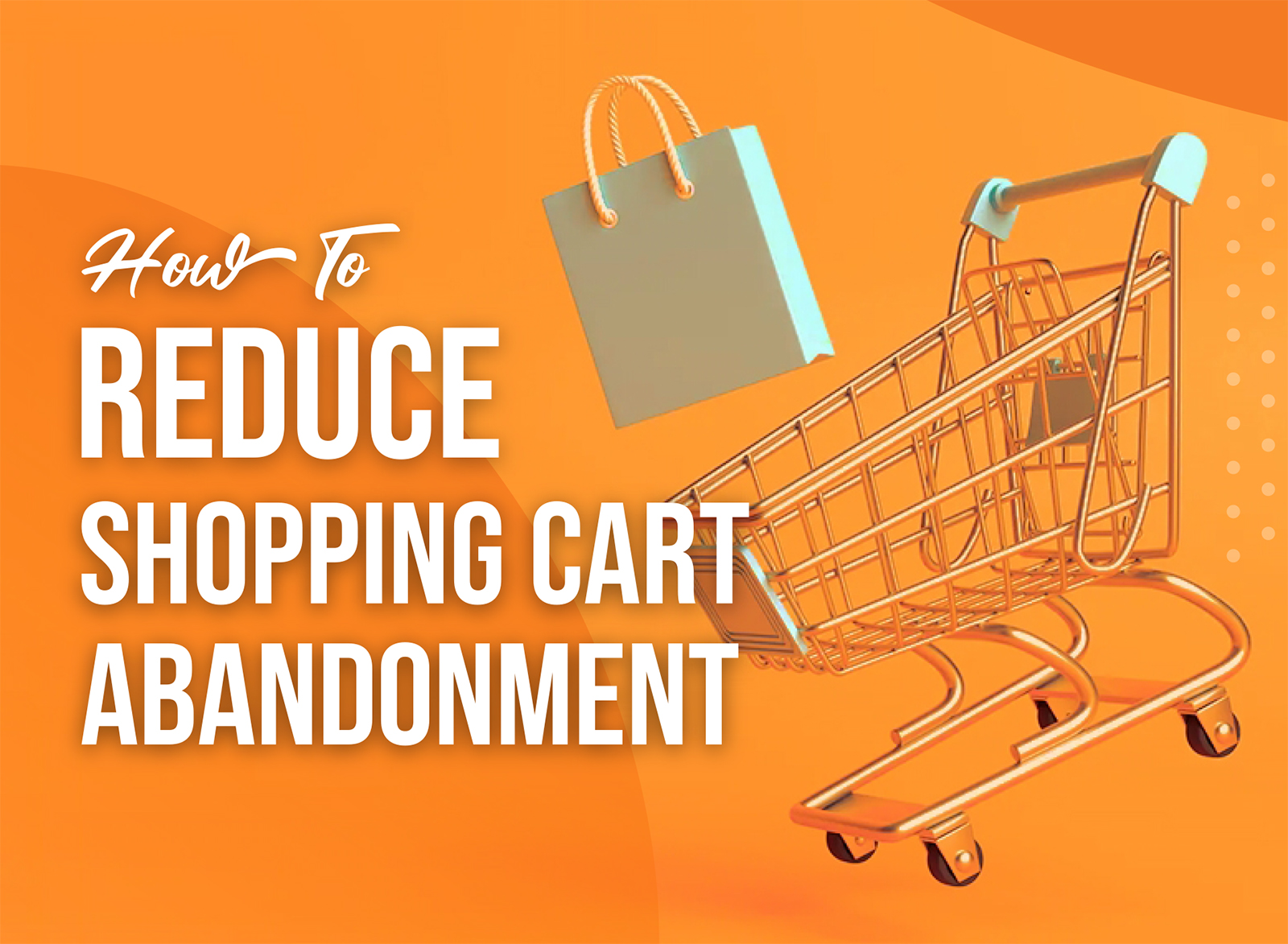 If you run an online store, you know the the problem of abandoned shopping carts. How do you get these would-be customers to complete their transactions?
This Concise Webinar looks at the reasons for abandonment, and how to fix issues and improve sales. We also look at how to track abandonment and conversion rates in Google Analytics.
Please also check out the new Concise 51 Point Guide on How To Reduce Shopping Cart Abandonment. We have just published this 'How To' Guide, and it provides additional details and specific info, tips and advice on the various topics we discuss in the webinar.
You can find the new Guide in the Learn section of the Concise Digital website.
View Webinar Replay