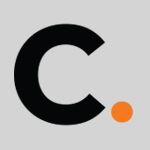 How to give us access to your Google Search Console
How to give us access to your Google Search Console
Posted in
How to Guides
by
Concise Digital
on January 22, 2020
Last updated on 24/02/2023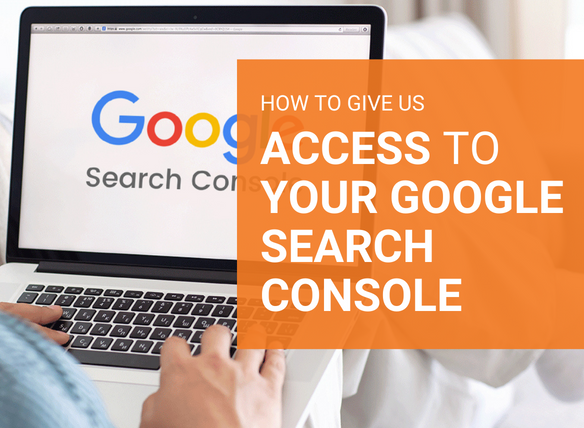 Google Search Console is vitally important for helping us stay on top of potential issues with your website.
We need you to add our client manager account to your Google Search Console so we can see what is happening on your website.
Our Google Search Console partner email address is [email protected]
Step 1 – Go to Google and type in Google Search Console in the search bar

Step 2 – Login to Google Search Console or if prompted click "Start Now"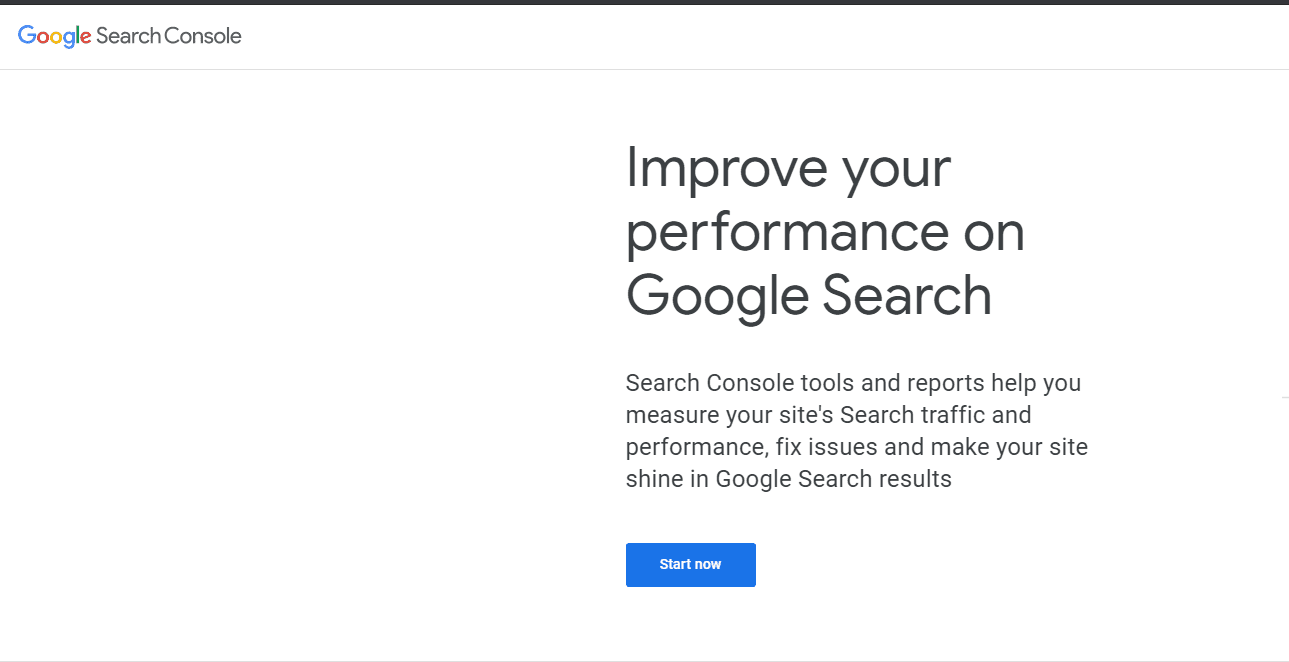 Step 3 – In the top left hand side, select the website you wish to provide access to
IMPORTANT – once logged in, if NO PROPERTIES are showing, then no need to continue, we can complete the setup for you.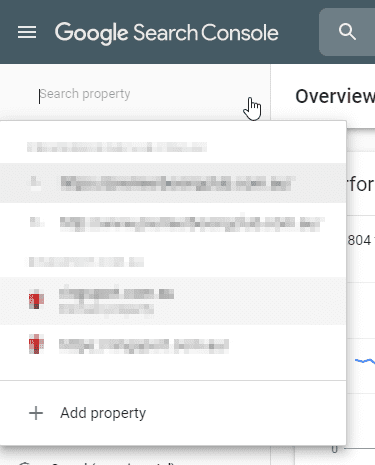 Step 4 – On the bottom left hand side, select "Settings"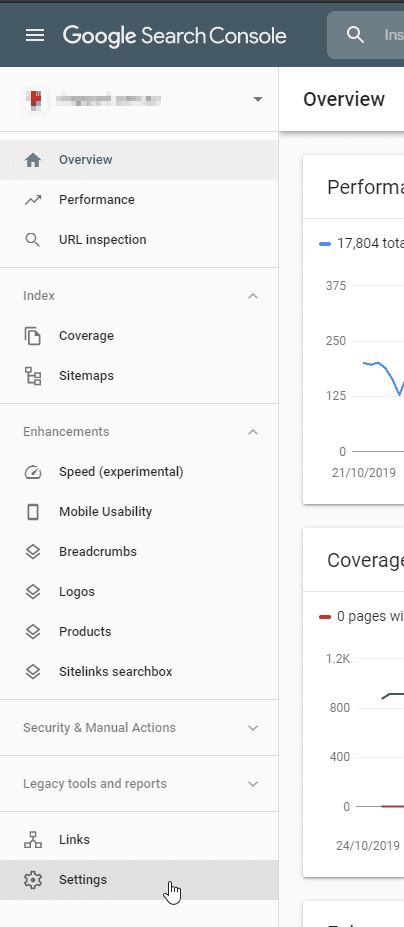 Step 5 – In the section labelled "Property settings", click "Users and permissions"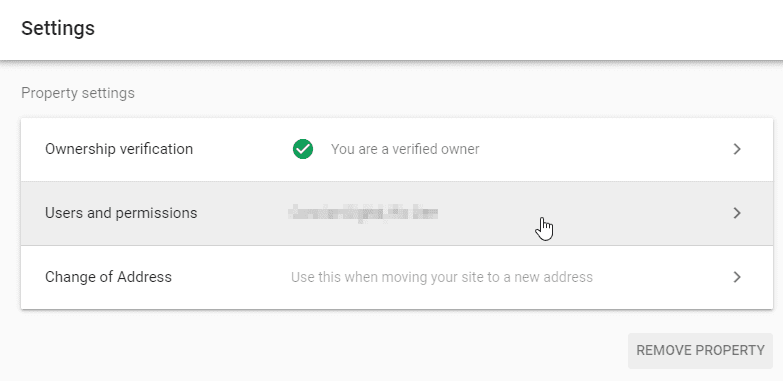 Step 6 – In the top right hand side, click "Add User"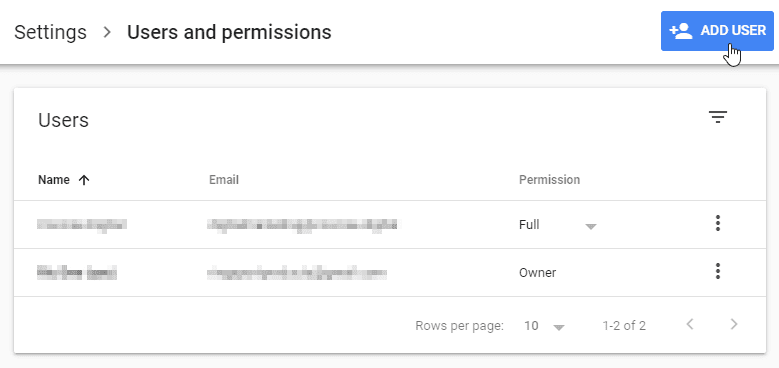 Step 7 – When prompted, enter our email address digitalmarketing@concise.digital and under Permission, select "Full"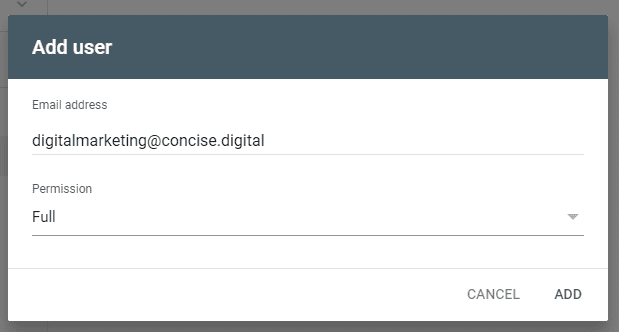 Final Step – click Add to complete the process
Our digital marketing team will get notified by email that you have added us to your Google Search Console account. If you run into any issues, please get in contact with us.