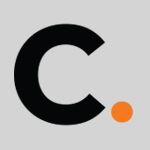 How to give us access to your Google Ads account
How to give us access to your Google Ads account
Posted in
How to Guides
by
Concise Digital
on January 22, 2020
Google Ads is used by many small businesses for running Ads in Google.
We need you to add our Partner manager account to your Google Ads account to manage your Google Ads account on your behalf.
Our Google Partner manager email address is [email protected]
Step 1 – Go to Google and type in Google Ads in the search bar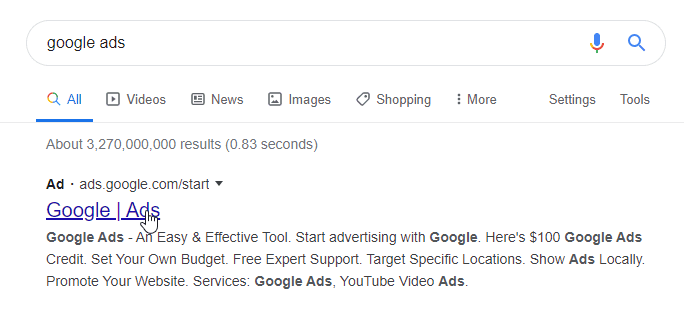 Step 2 – Click Sign in
WARNING – if you do not already have a Google Ad account, do not proceed any further or take advantage of their offer codes, you will be spammed with emails and calls from Google forever more!

Step 3 – Once logged in, in the top right hand side, click "Tools & Settings"

Step 4 – Under "Setup", click "Account access"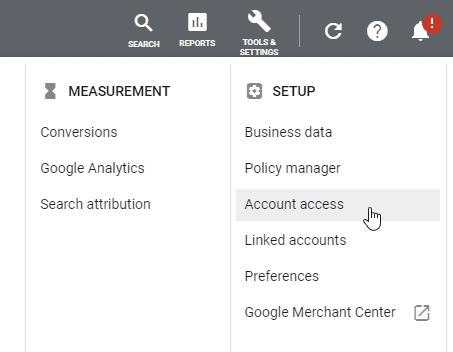 Step 5 – Click "Security Settings"

Step 6 – Under the section marked "Allowed domains", click "Add Domain"

Step 7 – Enter our domain concise.digital and click Save

Step 8 – In the top left hand side, click "Users" and then click the blue + icon

Step 9 – In the section labelled "Email", add our email address [email protected] and make sure "Admin" is selected

Final Step – click "Send Invitation" to complete the process.
Our digital marketing team will get notified by email that you have added us to your Google Ad account. If you run into any issues, please get in contact with us.