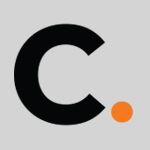 How to give us access to your Facebook Business Page
How to give us access to your Facebook Business Page
Posted in
How to Guides
by
Concise Digital
on January 22, 2020
Last updated on 24/02/2023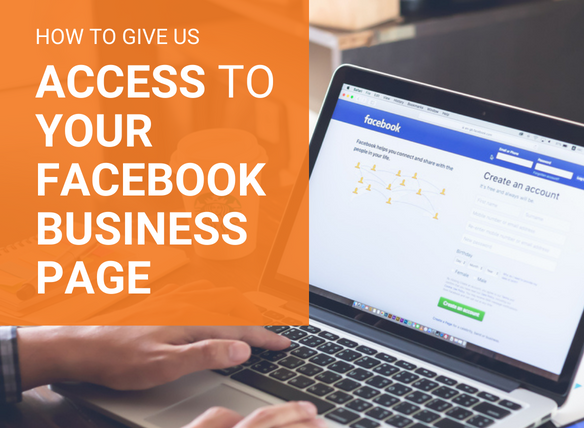 Facebook is useful tool for Small Businesses to market themselves on the internet.
We need you to add our client manager account to your Facebook Business account.
Our Facebook email address is [email protected]
Step 1 – Go to Facebook and Login

Step 2 – In the top right hand side, under "Your Pages", select the business page you want to provide us access to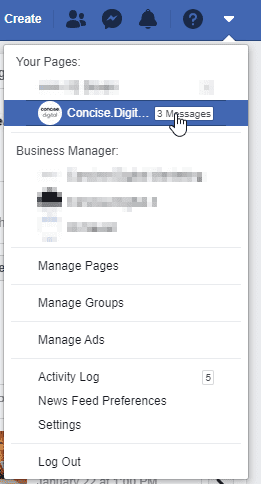 Step 3 – Once you have accessed the Facebook Business Page, click "Settings" in the top right hand side.

Step 4 – On the left hand side select "Page Roles"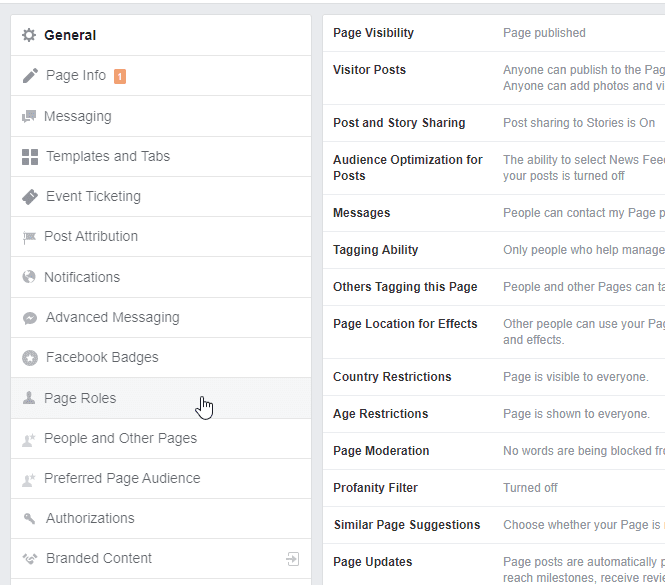 Step 5 – In the selection labelled "Assign a New Page Role", enter our email address digitalmarke[email protected] and select "Admin" as the role.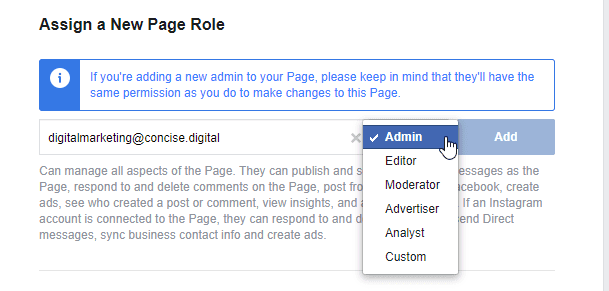 Step 6 – Click Add to complete the process.
Note: If you don't find our profile after adding our email, please send us a Facebook friend request first before adding us.
Our email – [email protected]
Our FB Profile to send friend request – https://www.facebook.com/gareth.lane.923
Then repeat step 5.
Our digital marketing team will get notified by email that you have added us to your Facebook business account. If you run into any issues, please get in contact with us.