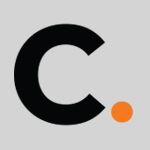 Nicole Molloy joins Concise Digital
Nicole Molloy joins Concise Digital
Posted in
Company Announcements
by
Concise Digital
on July 26, 2020
Last updated on 05/05/2021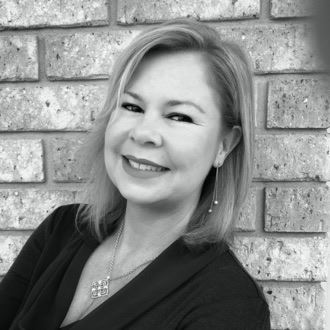 Digital marketing specialist Nicole Molloy has joined the team at Concise Digital to take up a newly created position as Client Manager for Web & Digital Marketing.
With more than 10 years experience in print and online advertising, Nicole brings a deep understanding of cost-effective marketing options for business owners looking to expand and grow.
"Nicole is a great addition to the Concise team," said Concise Digital director Gareth Lane. "Nicole will work with a number of our new clients to oversee their advertising, communications and marketing strategies."
Over the past 10 years, Nicole has worked with WA Newspapers, Community News and several digital agencies in Western Australia.
"I wanted to join the Concise team because I admire their great work," explained Nicole. "I like the honest, plain-speaking 'no BS' philosophy. I also like the transparent billing and low hourly rates with no contracts. Concise's approach is very refreshing in this industry, and I'm thrilled to become part of the team."
"In simple terms, my role is to proactively ensure that Concise clients are being looked after. My focus is to help our clients get great results from everything they do online."
"Concise also has an exciting partner program where we help other web developers who don't wish to manage online marketing strategies for their clients. I'm looking forward to growing this part of the Concise business."
"I enjoy helping businesses grow," Nicole said. "I am a dinky-di straight-talking Aussie and I'm happy to offer my expertise in anything digital and marketing-related to help Aussie businesses increase productivity, sales and profits."
"Digital marketing is probably more important than ever before, and now is the time for business owners to get it right."