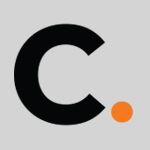 How to give us access to your Google Analytics account
How to give us access to your Google Analytics account
Posted in
How to Guides
,
Website Analytics
by
Concise Digital
on January 22, 2020
Last updated on 24/02/2023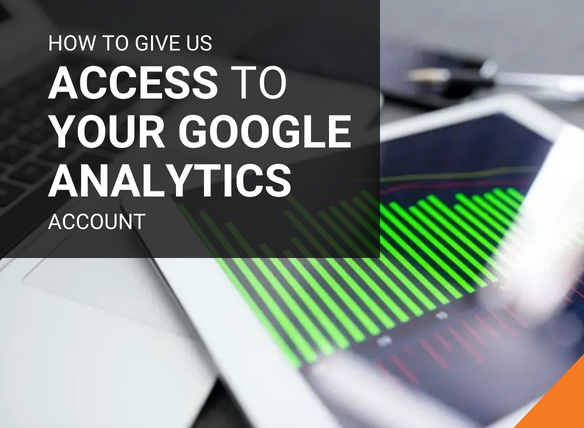 Google Analytics is vitally important for tracking what happens on your website.
We need you to add our client manager account to your Google Analytics so we can see what is happening on your website.
Our Google Analytics email address is [email protected]
Step 1 – Go to Google and type in Google Analytics in the search bar

Step 2 – Login to Google Analytics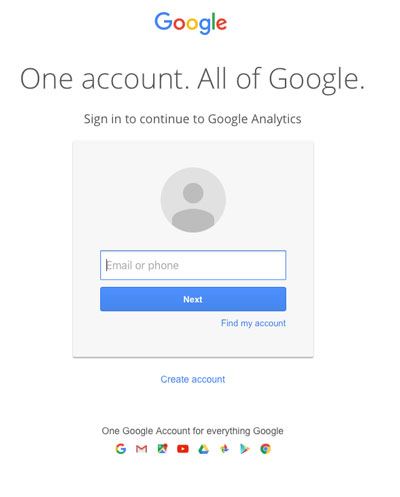 Step 3 – Click Admin in the bottom left hand side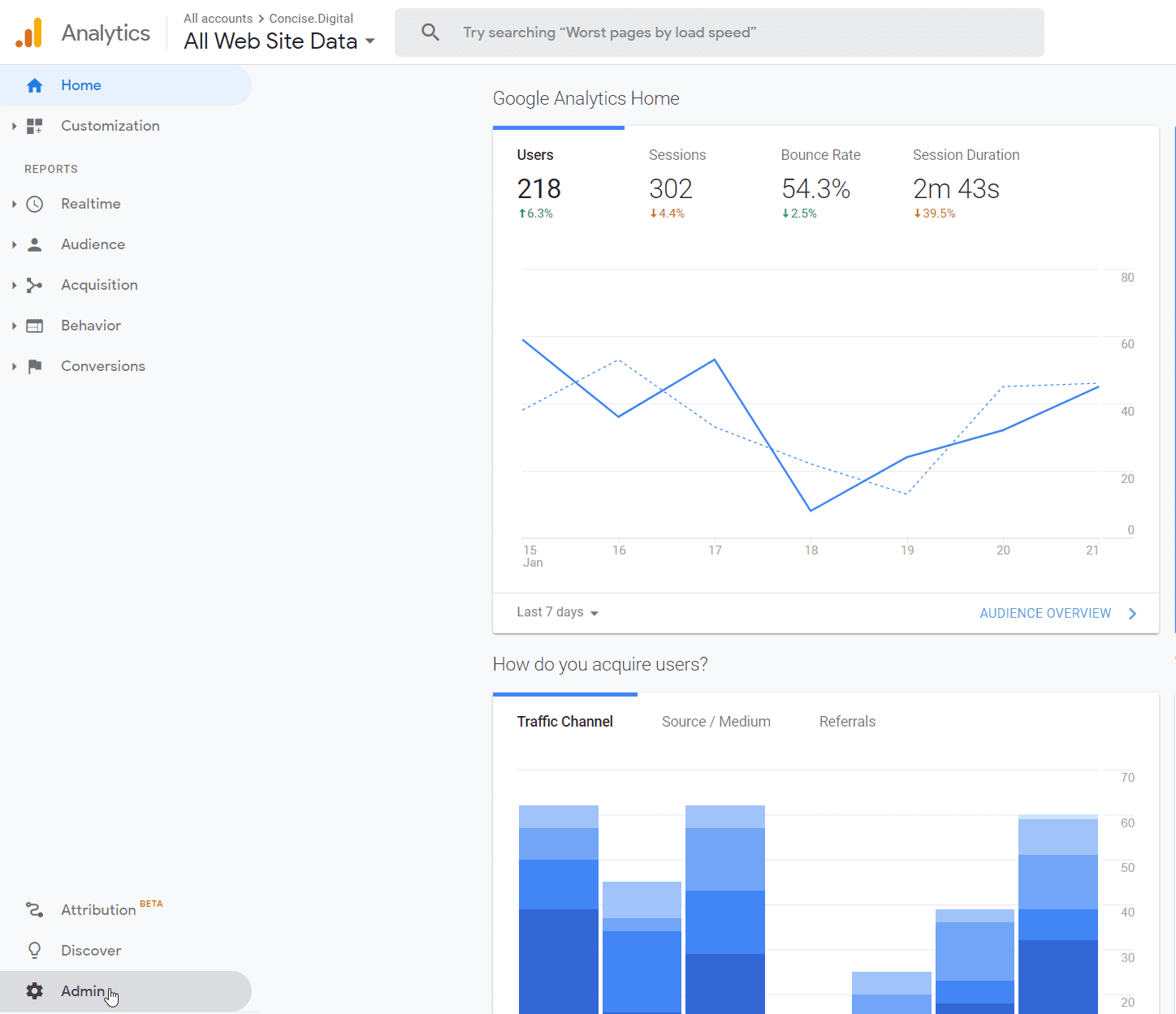 Step 4 – On the Left Hand side click "Account User Management"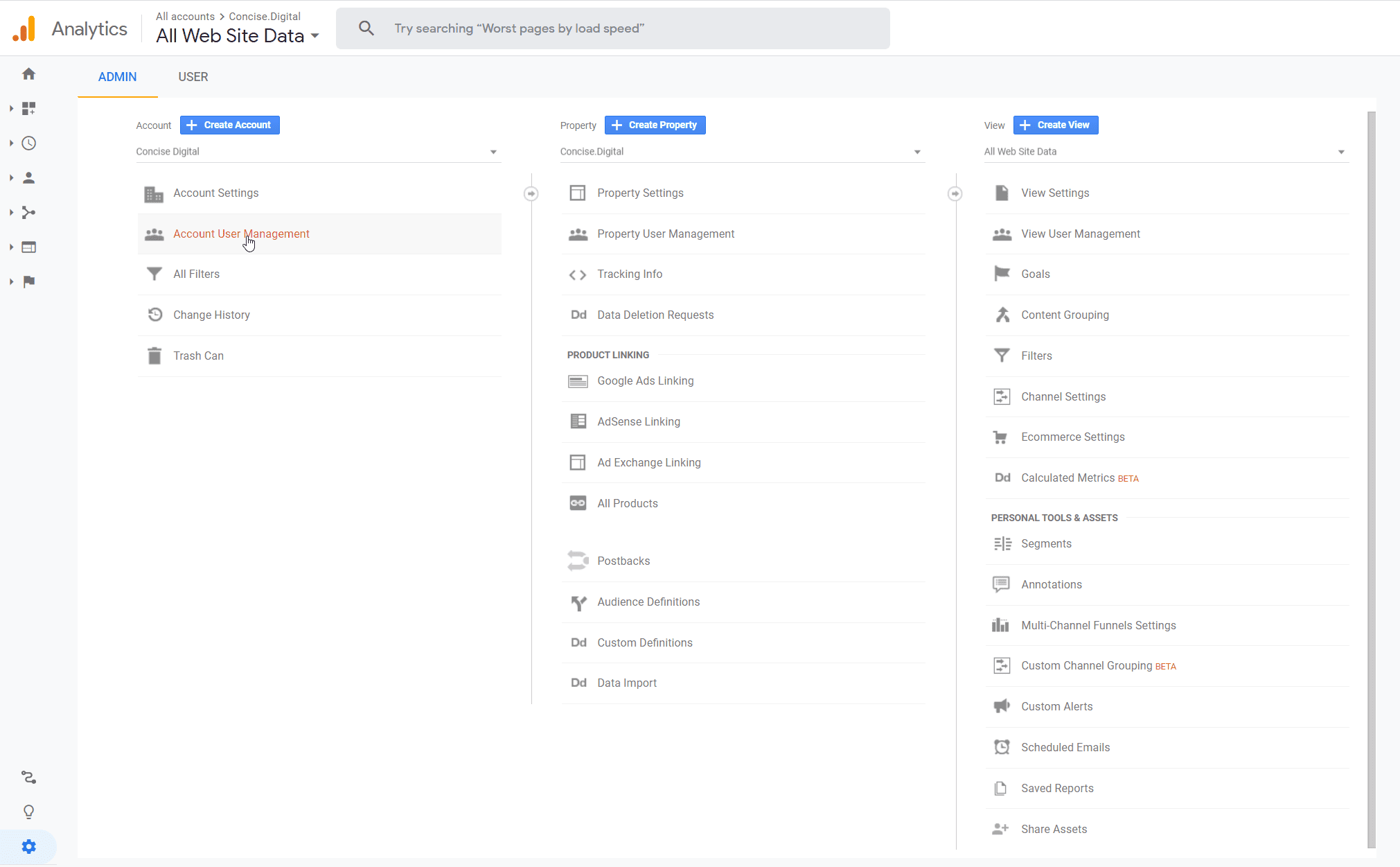 Step 5 – In the top Left Hand side, click the blue + and then "Add Users"


Step 6 – When prompted for an email address, enter [email protected]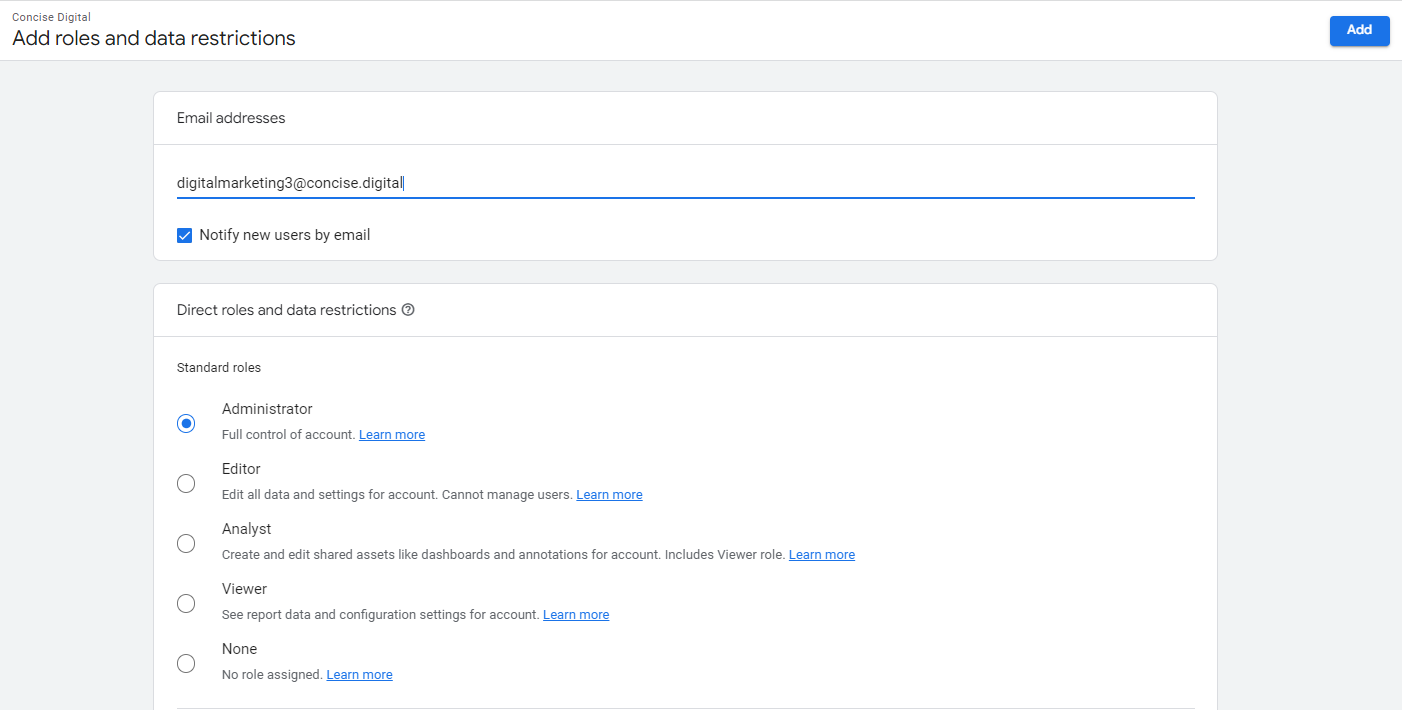 Step 7 – Make sure Administrator box under Direct roles and data restrictions is Ticked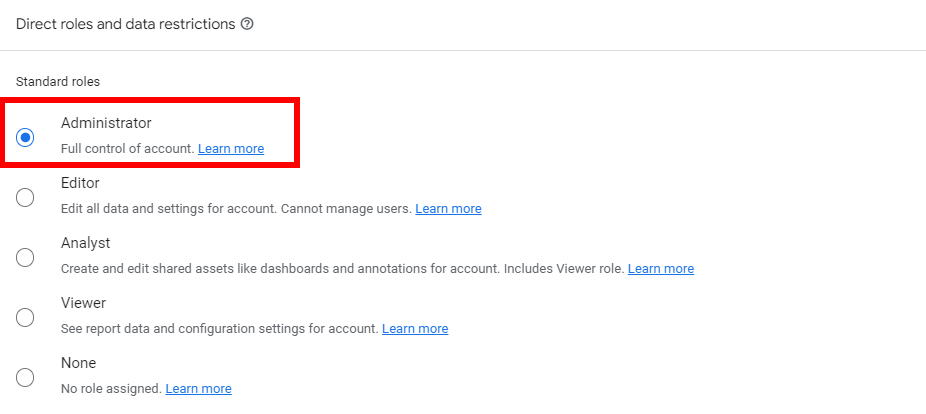 Final Step – click Add in the top right hand side to finish the process and you're done.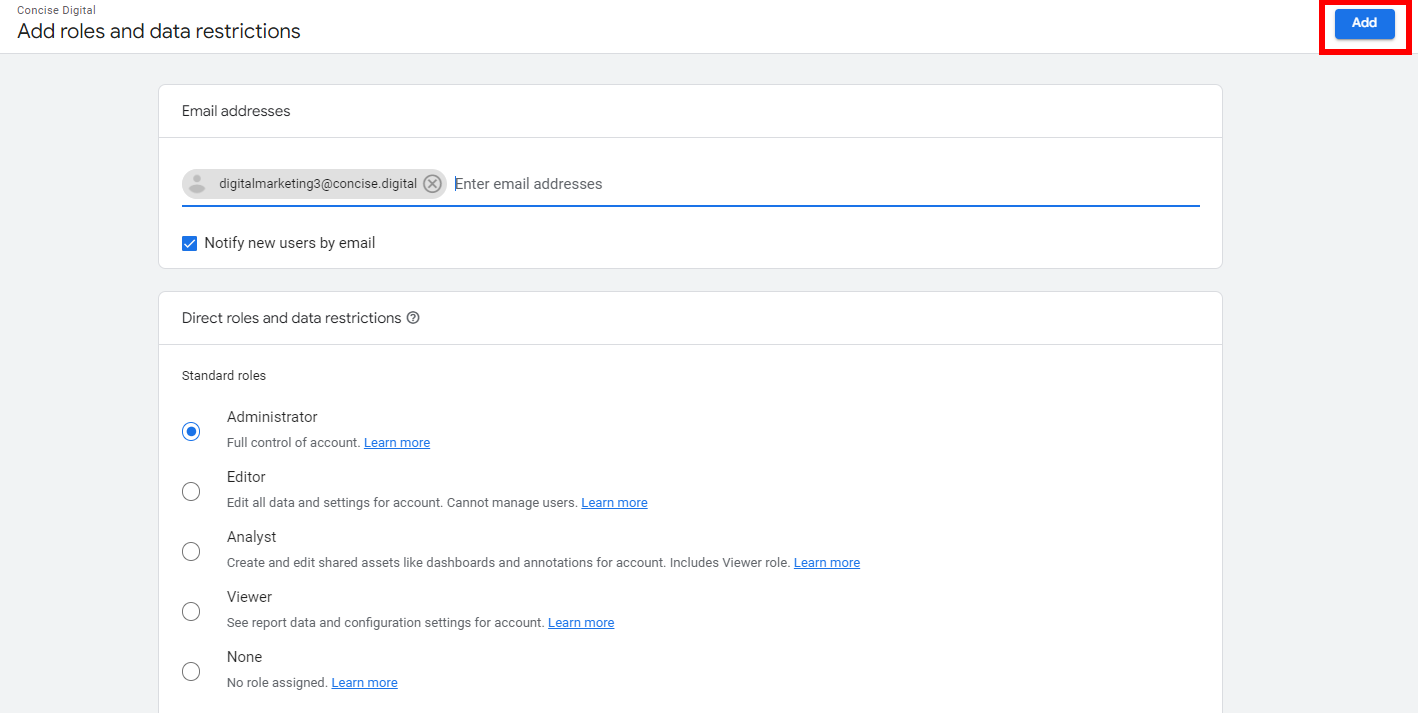 Our digital marketing team will get notified by email that you have added us to your Google Analytics account. If you run into any issues, please get in contact with us.