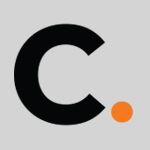 Concise Digital national finalist for 2012 Australian Web Awards
Concise Digital national finalist for 2012 Australian Web Awards
Posted in
Company Announcements
by
Concise Digital
on September 24, 2012
We are pleased to announce two of our website projects have been shortlisted as national finalists for the annual Australian Web Awards of 2012. It is hosted by the Australian Web Industry Association (AWIA) which has become the largest dedicated web industry association of its kind in Australia.
Our focus, as with all our projects, was on creating the best possible digital solution for our fabulous clients.
The two finalists couldn't be more different, with Mandurah Catholic College in the education category and BodyBuildingOz in the e-commerce category.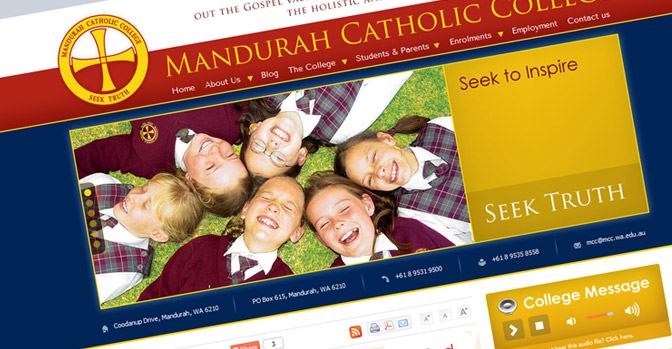 This is a prestigious competition open to all organizations and individuals involved in the designing and building of websites for business, consumer or general audiences in Australia. It has strict submission criteria and a stringent judging process based on the latest W3C Standards.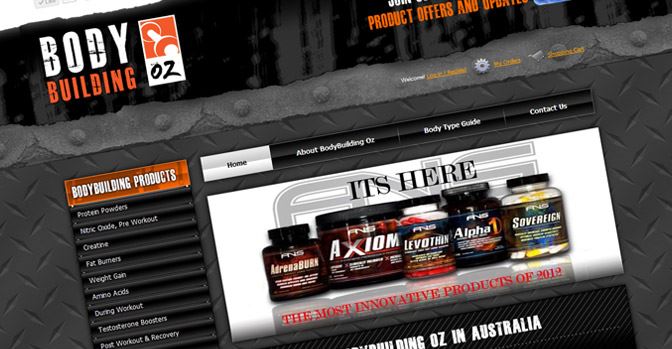 We are now looking forward to the final awards on 6th October at Luna Park in Melbourne. A win would be a fantastic achievement for all involved! We'll keep you posted!