Learn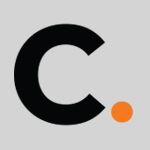 Posted in Newsletters by Concise Digital on March 11, 2013
Well before we knew it, March had arrived! 2013 is well and truly under way ... with mid-March being a big month for us, with three major conferences taking place! Gareth Lane and our Melbourne Licensee Roy Fleming will be there ...
read more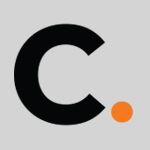 Posted in Newsletters by Concise Digital on December 20, 2012
Therefore, we felt it was really important to get you up-to-speed on what's been happening the past 12 months... Concise Digital is all about finding solutions! Your local licensee is an accomplished business consultant who lives, works and plays in your area. All accounts, sales ...
read more