AI for Business – Tips, Traps & Tools (Concise Webinar)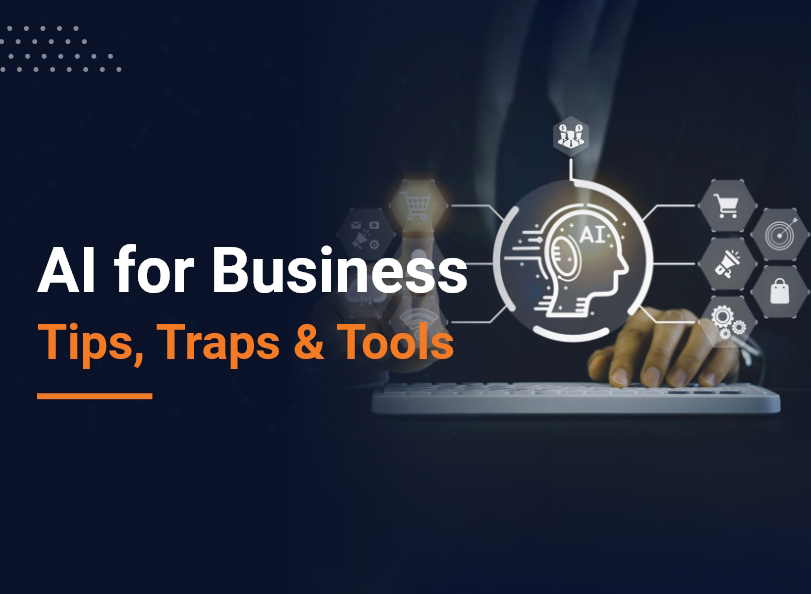 2023 is the year GenAI (Generative Artificial Intelligence) became widely available for use in mainstream business. Despite the excessive hype, today's good AI-enabled tools can empower a business to improve productivity and solve problems faster.
In this Concise Webinar, we look at the growing use of AI in business, from today's AI reality to the vision for tomorrow. As with most new technologies, it's better to be at the leading edge, rather than the painful bleeding edge, but you also want to stay ahead of your competitors.
This introductory webinar covers:
* Where to start using AI in your business
* Top Tips to integrate AI in your processes
* AI Traps to avoid
* How to select the best AI Tools to use
This Concise Webinar is presented by Caleb Mcglew & Richard Keeves, directors.
Concise Webinar starts 10am Perth 1pm Sydney
Concise Webinar runs for 30 mins.