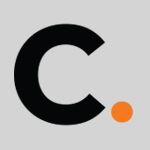 Want to sell online? Here are our top 3 options
Want to sell online? Here are our top 3 options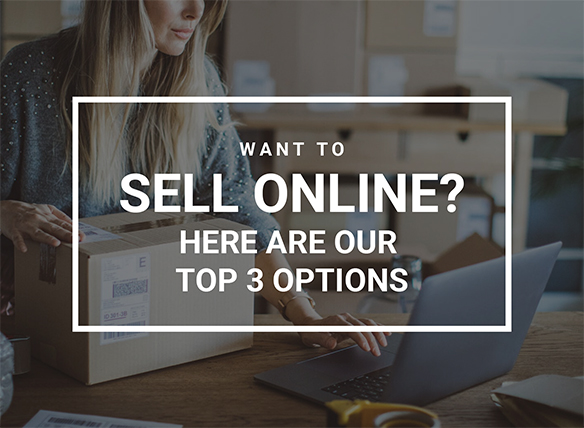 There are plenty of ecommerce platforms around, but the three top options in our experience are Shopify, WooCommerce and PrestaShop.  These are what we specialise in at Concise Digital. Yes, we fix and repair online stores built in other systems, but Shopify, WooCommerce and PrestaShop are our preferences for building new sites.
There is no single 'right choice' for every client. This is why we always discuss your business plans, strategies and shop requirements before recommending one option over another.
Obviously your budget is relevant, however in our experience it is far more important you get the best system for your circumstances, rather than just what fits into your budget. Your online store may become a mission-critical part of your business, and you need it to work effectively now and for the foreseeable future. Concise Digital offers flexible payment options including interest-free payment plans. These can be especially important as you plan and manage your business and your cash-flow in 2020.
All of these options allow you to manage your store yourself once it is built.
Shopify
Shopify is a fully hosted ecommerce platform. Businesses pay a monthly fee (starting at US$29/month) plus a transaction fee. You can see Shopify pricing here.  In theory, you might be able to set up a Shopify site yourself using a theme you can install yourself, however in practice it pays to have some expert help – especially if you want to change any part of the theme. You can extend the functionality of Shopify with Apps available in the Shopify App Store, usually for a monthly fee.
Shopify POS allows good point-of-sale functionality, natively integrated into the same databases used for the website inventory management. For some clients this can be a good solution.
You can learn more about Shopify here on the Concise website.
WooCommerce
WooCommerce is the best free open-source ecommerce plugin available for WordPress, and extends WordPress from being a website content management system (CMS) into robust and powerful software to run your online store.
There are thousands of additional plugins and integrations enabling you to connect other software systems into your WooCommerce store. There are no monthly fees to pay for the software, but you do need to host the website on a reliable server. You can learn more about WooCommerce and WordPress here.
PrestaShop
PrestaShop is a very powerful scalable enterprise ecommerce system. Open-source software from France, PrestaShop sites can easily cope with thousands of transactions, and can run multi-site, multi-store businesses with complex and sophisticated integrations to POS, inventory and other back-end systems. Hosting is important, as the level of server infrastructure needs to scale as the business requirements and usage grows.
Concise Digital is the only fully qualified and certified PrestaShop development agency in Australia. As a result, we help lots of businesses who find themselves in trouble when other web companies get stuck with technical issues outside of their competence.
You can learn more about building your store in PrestaShop here.