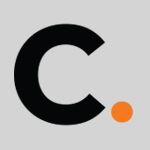 How To Reduce Shopping Cart Abandonment
How To Reduce Shopping Cart Abandonment
Posted in
Concise Webinars
,
E-Commerce
,
Websites Design
by
Concise Digital
on October 15, 2020
Last updated on 25/01/2023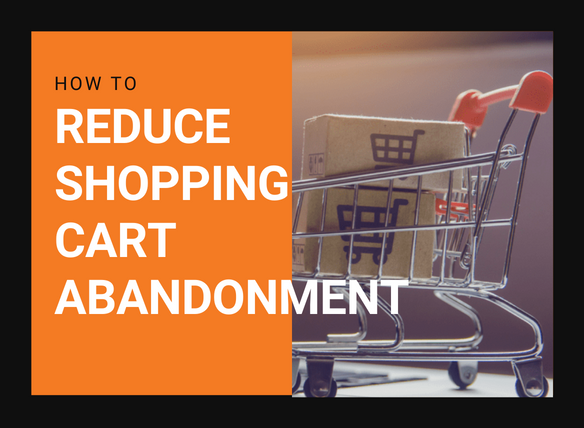 If you sell online, you'll know that not all visitors to your web shop become customers. Many leave their Shopping Cart without completing the transaction.
'Shopping cart abandonment' is a massive problem for many retailers, but there are plenty of things you can do to reduce the problem and quickly improve your sales and profits.
This Concise Webinar is presented by Gareth Lane & Richard Keeves.  The session includes:
What are bad and good shopping cart abandonment rates?
Why improving the rates has huge ROI
How can you quickly reduce your shopping cart abandonment rates?
Proven ways to convert 'Cart Abandoners' into 'Customers'
What are the most popular Abandoned Cart solutions, and how do they work?
And more…
Concise Webinar Replay