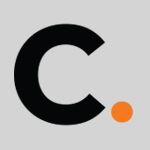 How to prepare your online store for 'CRAZY DAY' Sales
How to prepare your online store for 'CRAZY DAY' Sales
Posted in
Concise Webinars
,
E-Commerce
by
Concise Digital
on November 12, 2020
Last updated on 25/01/2023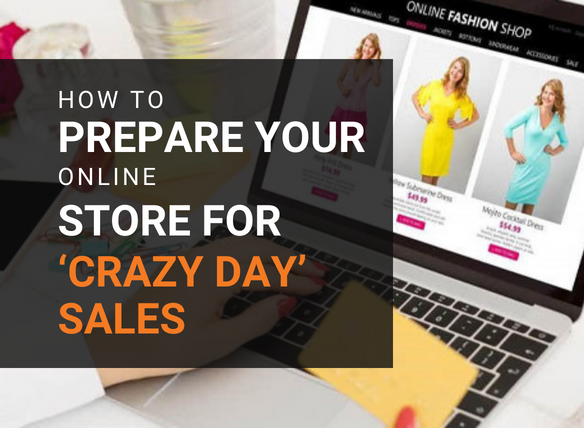 The silly season is coming fast. More people want to buy online, especially at CRAZY sales.
If you sell online and want to offer extra-special limited time deals, then this special webinar can help you prepare your shop to attract and cope with extra business.
For many online shops, this extra business from 'crazy day' sales can be massive, especially in the online sales bonanzas of Black Friday and Cyber Monday, and then the Boxing Day Sales.
Use this Concise Webinar to learn the top tips to sell shiploads more products in crazy day sales. There are plenty of things to get right, and plenty of traps to avoid. This webinar for web shop owners is presented by Gareth Lane & Richard Keeves.
Webinar Replay