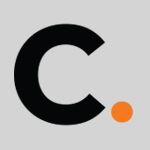 How to better manage Stock for your Shopify Store
How to better manage Stock for your Shopify Store
Posted in
Concise Webinars
,
E-Commerce
by
Concise Digital
on October 29, 2020
Last updated on 25/01/2023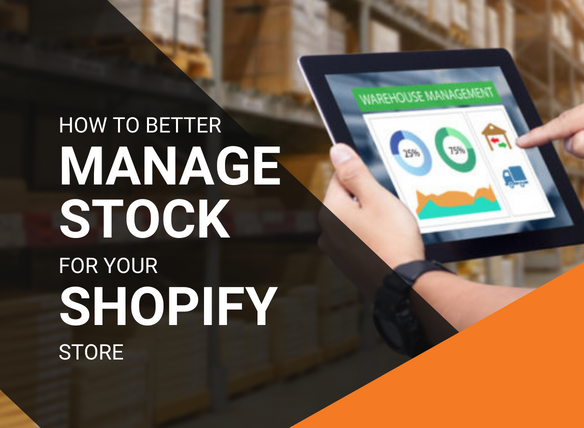 In the highly competitive ecommerce world, customers demand and expect online shops to have accurate inventory levels and fast delivery. Store owners must learn how to efficiently manage their supply chains and logistics, and it's not easy especially if you are growing fast.
This Concise Webinar is presented by Brad Saw, one of Australia's leading experts in Supply Chain management for growing businesses. Brad explains key concepts with examples from Shopify stores (plus others) to highlight practical tips and valuable lessons. Whether you're a beginner or an experienced shop owner, you'll find plenty of ideas and wisdom to help your business grow with more happy customers.
The session includes:
The most important piece of Supply Chain data
Which concept causes the biggest confusion
What to set up to make shipping easy
A massive issue that can make or break a business
Pricing, and how to get it right or wrong
And plenty more…
Concise Webinar Replay