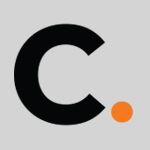 The importance of a call to action and how to write the perfect one!
The importance of a call to action and how to write the perfect one!
Posted in
Something Useful
by
Concise Digital
on September 20, 2018
Last updated on 07/05/2021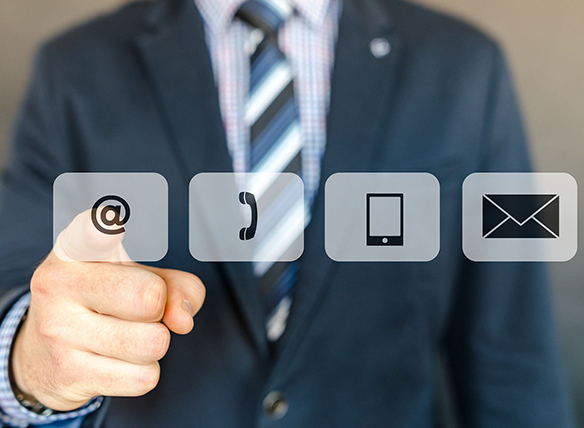 In marketing terms a call to action is the part of your advertisement, usually a button or a link, in which you prompt the audience to make a specific decision. These decisions can range from simply signing up to a newsletter or to actually make a purchase.
So why do you need them? According to Protocol 80 a call to action in an email will result in an increased click rate which often then leads on to an increase in sales. A call to action can be included on any piece of advertisement and works particularly well with social media accounts, especially Facebook. Statistics show that a call to action on your Facebook page will increase click through ratings. Also it can save the customer some work! If they're interested in what you're selling, they won't want to be searching your website for your product, a call to action button sends them right there.
So you know that adding a call to action on your marketing campaigns/advertisement is useful and necessary. But how can you create the most effective one? We've all seen and know the basics; click here or sign up now! But we've put together a list on how to make sure your call to action is as effective and engaging as it can be.
Here's our tip guide to the perfect call to action:
1. Make it personal! It's easy to add 'Click here for more information' at the bottom of a newsletter or a Facebook post. Try adding a personal touch such as 'start MY free trial' instead of 'start YOUR free trial' it calls out to the audience. If they have been intrigued by your add and then they feel like they are being spoken to directly they are more likely to follow the call to action.
2. Make your call to action eye catching! You can change the font or change the colour, do whatever you think will make it stand out at the end. If the reader has gotten down to your call to action it probably means that they've spent time reading the 'boring' text, so make it exciting. Using bright colours is a must!
3. Create a sense of urgency in your call to action and draw on a person's fear of missing out. For example 'Book now only 5 spots left', will ensure your audience acts quickly.
4. Keep it short! You need something that is enticing and gets to the point fast. Great copy is often short and simple and your call to action should never be anything longer than a sentence, but usually around 3-6 words is ideal.
5. Position is very important depending on your type of advertisement. Make sure it is in a spot that stands out, it doesn't always have to be at the bottom of the text. If you've created a button for your call to action surround it by white space to ensure it sticks out. This works especially well when inserting a call to action on a website. When customers visit a website, they usually take a couple of seconds to scan the page instead of reading everything word to word. So make sure your call to action is in a great location.
We hope these useful tips will help you out with your next advertisement piece and create an engaging call to action!