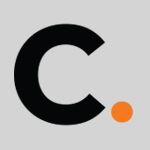 How quickly can we set up an online store?
How quickly can we set up an online store?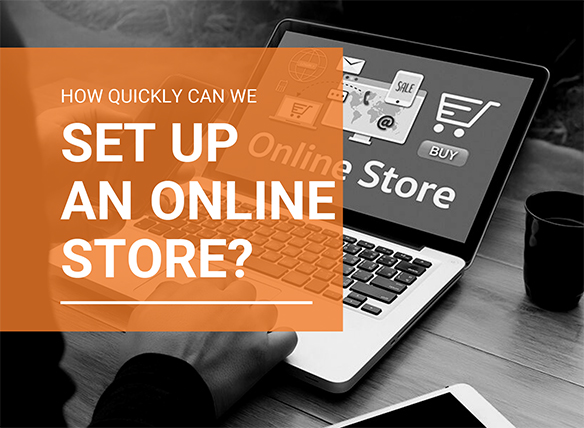 Setting up a new online store website can take weeks or even months, but it doesn't have to. Last week, we helped a savvy new client get their new online store up and running in just a few days.
The job was done quickly and economically, and our expert team showed the client how to do a lot of the set-up work themselves to keep costs down.
We're proud of the new site for our client Lulu & I. It looks good and works well. And the client is very happy too.
"Malcolm Bull was so good to work with," said Luisa Audino, partner in Lulu and I.  "Malcolm took my phone call on a Sunday, which was important to me as we needed help fast. We had an old website but we knew we needed to get it upgraded quickly so we could sell online.  Malcolm made it easy for us. He was really efficient and very helpful. We're very, very happy."
Luisa has now introduced us to one of her friends who also needed help. (Our own business is based on referrals from happy customers, so thank you, Luisa.)
Over the years, we've build hundreds – actually thousands – of websites and online stores. For us at Concise, this is more than just our job. Helping businesses work better online is our passion. At this difficult time, we know we are helping businesses survive and stay in business. But it's more than that. If possible, we want to help businesses grow. That's what we really love to do.