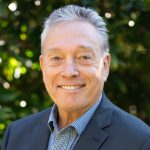 How to approach AI in 2023
How to approach AI in 2023
2023 is the year where the benefits of AI become real and obvious, especially with AI available for use by the masses, rather than just super-rich or super-nerdy innovators.
When new tools emerge that are useful and cost-effective or even free to use, lots of people rush to use them. We say 'Be careful'.
This video takes you straight to the section in a Concise Webinar where we discuss AI.