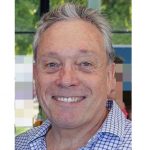 Google's Latest Updates – What You Need To Know (Concise Webinar)
Google's Latest Updates – What You Need To Know (Concise Webinar)
Posted in
Concise Webinars
,
SEO
by
Richard
and
Gareth
on November 05, 2021
Last updated on 25/01/2023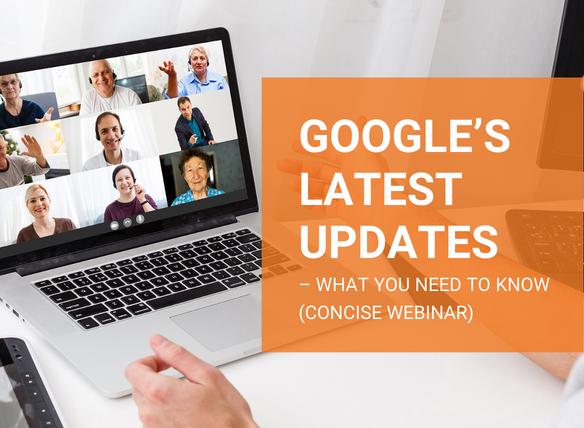 It's no secret that Google frequently changes the algorithm to 'improve' its search results.
But… do you know about the latest updates, and what these changes could mean for your website?
If you want better rankings in Google, do you know what is most important now?
This short, sharp and very Concise Webinar was presented by Gareth Lane and Richard Keeves on 4 November 2021.
Webinar Replay