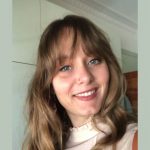 How to Change Your Credit Card Details on Google Ads & Microsoft Ads
How to Change Your Credit Card Details on Google Ads & Microsoft Ads
Posted in
How to Guides
by
Billie
on April 07, 2022
Last updated on 24/02/2023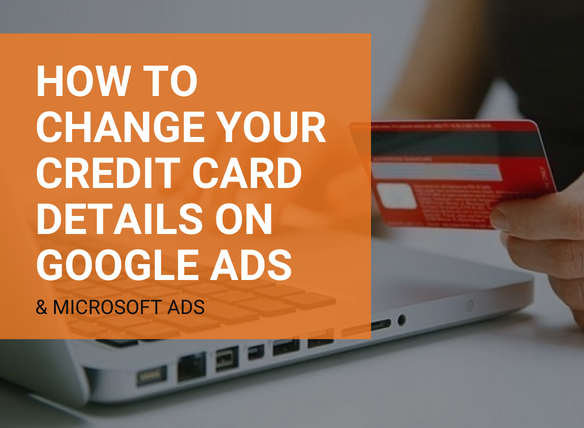 How To Change Your Credit Card Details On Google Ads
Step 1: Accept Email Request
We will first grant you payment profile access. Check your email to accept the request to manage the payment profile.
Step 2: Sign in to your Google Ads account & select the tool icon called 'Tools & Settings', then select 'Settings'.

Step 3: Choose 'Payment Methods' and edit your existing card or add a new card.

How To Change Your Credit Card Details On Microsoft Advertising/Bing
Step 1: Select 'Tools' > 'Billing & Payments'.


Step 2: Click 'Payment Methods' from the main menu.


Step 3: Add or Update Payment Method
If the payment method you want to use isn't listed under 'Available Payment Methods', click the 'Add' button for the type of payment method you want to add. Be sure to add all the required info and then select 'Create'.
Step 4: Next to the payment method you want to use, select 'Set as Primary' & Click 'Ok' in the confirmation message.