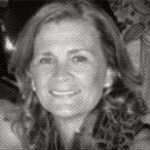 Split Testing: Buy Now vs Free Trail Test
Split Testing: Buy Now vs Free Trail Test
Posted in
Websites Design
by
Merrian
on October 30, 2015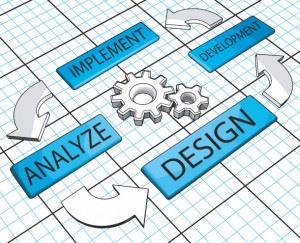 So you will have probably heard that the more you give away the more you sell but are you using this selling strategy on your website?
Are you for example using the BUY NOW button, but forgetting to add the FREE TRIAL button also?
Neil Patel from Quick Sprout.com quotes the conversion that GetResponse.com got to one of their recent tests. Neil posted:
You already know free trials convert better than single options forcing people to buy now. But do you know by how much?
GetResponse used to have just a BUY NOW button on their homepage. When they added a FREE TRIAL button to their homepage their signup rate went up by 158.60%
Granted their revenue didn't go up by 158.60% because some users cancelled during the free trial period, but the overall revenue increase should still be well into the double digit percentages.
If you haven't tried leveraging a free trial strategy, you should consider testing it assuming you are offering a good service or product!